How do you evacuate with dogs or cats? During the storm, many rescue workers were found rescuing pets along with their owners.
Until disaster strikes, most pet owners don't consider what will happen to their pets if they are incapacitated. Create a plan that suits you, your pets, and the emergency caregiver you choose for them. You can have a look at the best animal charity foundation in San Diego for charity.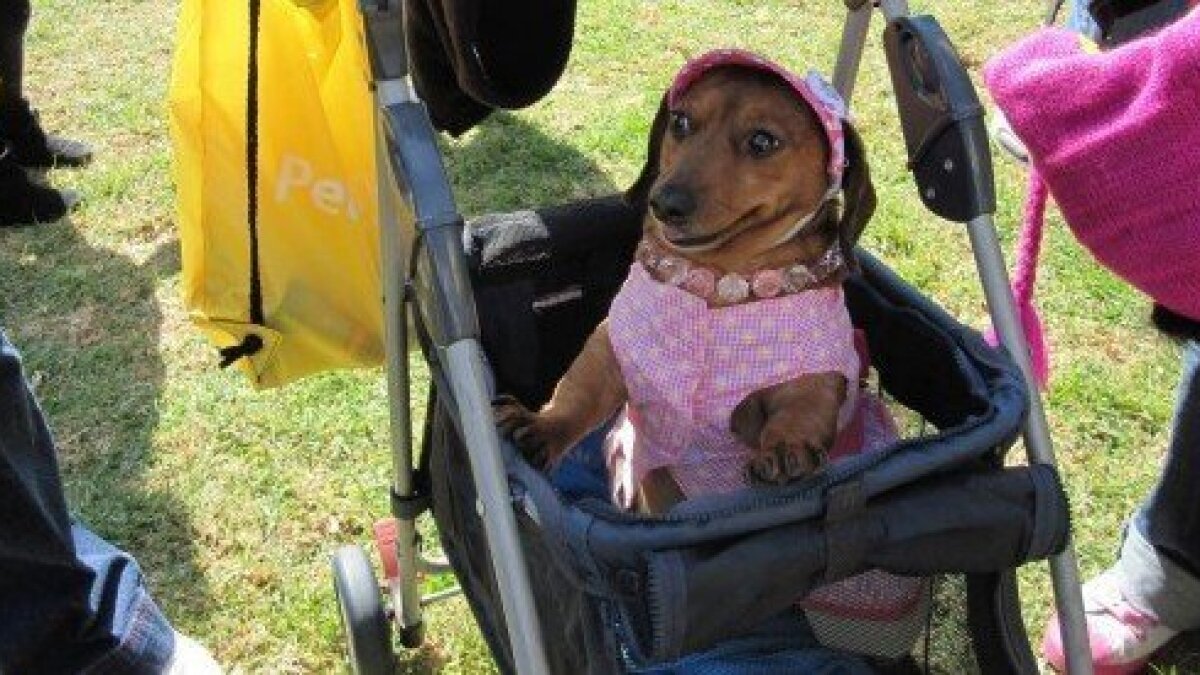 If you are in an area that is frequently evacuated during hurricane season, you probably already have a family member or friend to stay with during these evacuations.
Make sure it is OK that you bring your pets, or ask them to locate a boarding facility in their area. Make sure this facility has your pet vet records on file in case you need to use them in an emergency.
Do not count on your vet being open during a storm! Be sure to take these records with you when you evacuate along with all other important documentation.
Keeping your pets up to date on all vaccinations will prevent them from being turned away from a kennel or boarding facility.
In areas not usually affected by major storms, it is still a good idea to make a plan with a friend or family member in case of an emergency.
Make your pets a part of this plan and go over your care plan with those close to you so that, in the chaos and confusion of a storm evacuation, everyone has a clear understanding of where the pets should go.