Permanent hair loss is one of the possible side effects of Taxotere that affects cancer victims on both an emotional and physical level. Though depression and distress are common with Alopecia, skin ailments and sun damage are also adding factors.
That's why sufferers with permanent hair loss should hire a Taxotere lawyer to file their case against the drug's manufacturer, Sanofi.
This will be the only way to hold Taxotere manufacturer responsible for failing to warn women about this potentially deforming and permanent side effect. To know more regarding this matter, you can also follow the link mentioned below:
Taxotere Hair Loss Lawsuit – Taxotere Lawyers
Women File Taxotere Lawsuits Against Manufacturer- Sanofi
Manufacturer of drug Taxotere failed to warn women that generic Taxotere can cause permanent alopecia in certain patients. Therefore you'll need a professional Taxotere hair loss lawyer to get justice and any significant compensation for your alopecia, pain, and suffering.
Here are a few benefits a Taxotere lawyer can offer you
An experienced Taxotere lawyer can continue your claim to MDL 2740
Filing your case as soon as possible with an experienced lawyer will make you more possible to take part in any Taxotere MDL arrangements. Taxotere MDL 2740 covers women filing cases against the manufacturer for permanent hair loss from chemotherapy with Taxotere.
A lawyer can determine whether you received Taxotere, even if you don't remember
A qualified Taxotere attorney can help you file a case even if your doctor gave you generic docetaxel or Taxotere. It's unusual for authorities to approve generic drugs for mass tort claims, but it's already passed in this particular case. To know more about the Taxotere litigation process, visit here.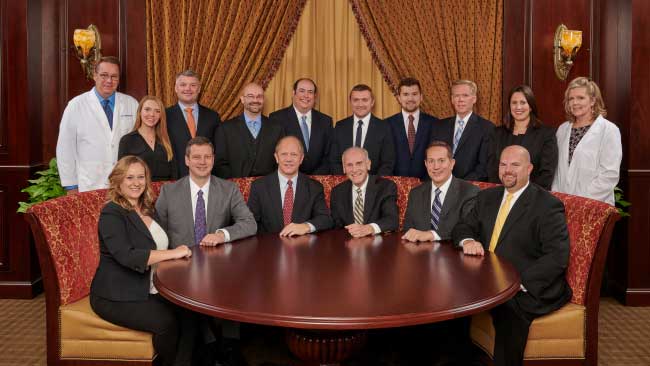 A qualified Taxotere lawyer will help you to get the full compensation for damages that you deserve
Permanent hair loss does not stop just with physical hair loss; it can also point to psychological and emotional injuries. Your case may include medical expenses, lost earnings as well as pain and suffering.
Therefore, hiring a qualified Taxotere lawyer can help victims potentially obtain a significant compensation because the manufacturer hides its potential side effects from innocent cancer patients in US.